FROM THE CORINTHIAN GULF TO THE METSOVO VILLAGE. OFF-ROAD TRIPS ON SOUTHERN PINDOS MOUNTAINS
Central & Southern Pindos
Off-Road with us in the paths of mainland Greece!
Join us to explore the traditional and untamed natural beauties of Central Greece
We Greeks are lovers of the beautiful, yet simple in our tastes, and we cultivate the mind without loss of the manliness.
Wooded recesses lie nestled in mountainous areas, most of them seemingly defying the law of gravity and offering an unobstructed view that can take your breath away.
Off-road paths from mild to wild, mud bogging and river crossing are there for you to explore and experience, as the country's rugged terrain gradually unveils to you, the magnificence of the Greek highlands. Virgin forests, majestic mountains, impressive caves, deep shaded gorges and wetland habitats of rare beauty, enhance the loveliness and splendor of the Central Greek countryside.
Tzoumerka Hidden Mountain Paradise. Everything is here!!!! Crystal springs and waterfalls feeding wide rivers, canyons, deep green dense forests and plenty of all kinds of wildlife make up the heart of the National Park of Tzoumerka with its 47 villages. The region of Evritania. This is the favorite place of real nature lovers who seek authenticity and action within a mountainous landscape. The valley of Karpenisi, is surrounded by three mountains of almost 2000 meters altitude, has fast flowing rivers, gorges and lakes which can only be discovered through off road trails. Oiti and Vardousia mountains are the ultimate 4x4 Off-Road destinations. Oiti, also known as the mountain of flowers and of the mythical hero Hercules, is one of unparalleled beauty, with vast fir forests, rare as well as impressive plant species, rich fauna and abundant waters, which most of the times flow abruptly, through steep and beautiful gorges.
Join us now to custom design
you're your next spectacular adventure in the mountains of Central Greece.
Panorama of
Μountainous Mainland Greece
From the South Evrytania and Agrafa to the northern mountains of Pindos
12-day Cross-Country in mountain range of Pindos
Journey of exploring the protected area of Hepirus with notable ecological and cultural points of interest and notable architecture, history and gastronomy.
The Route is surrounded by fir trees, ideal for the 4X4 fans with streaming rivers, canyons, historical monuments of interest, monasteries, traditional bridges and stone houses all combine for a magical journey.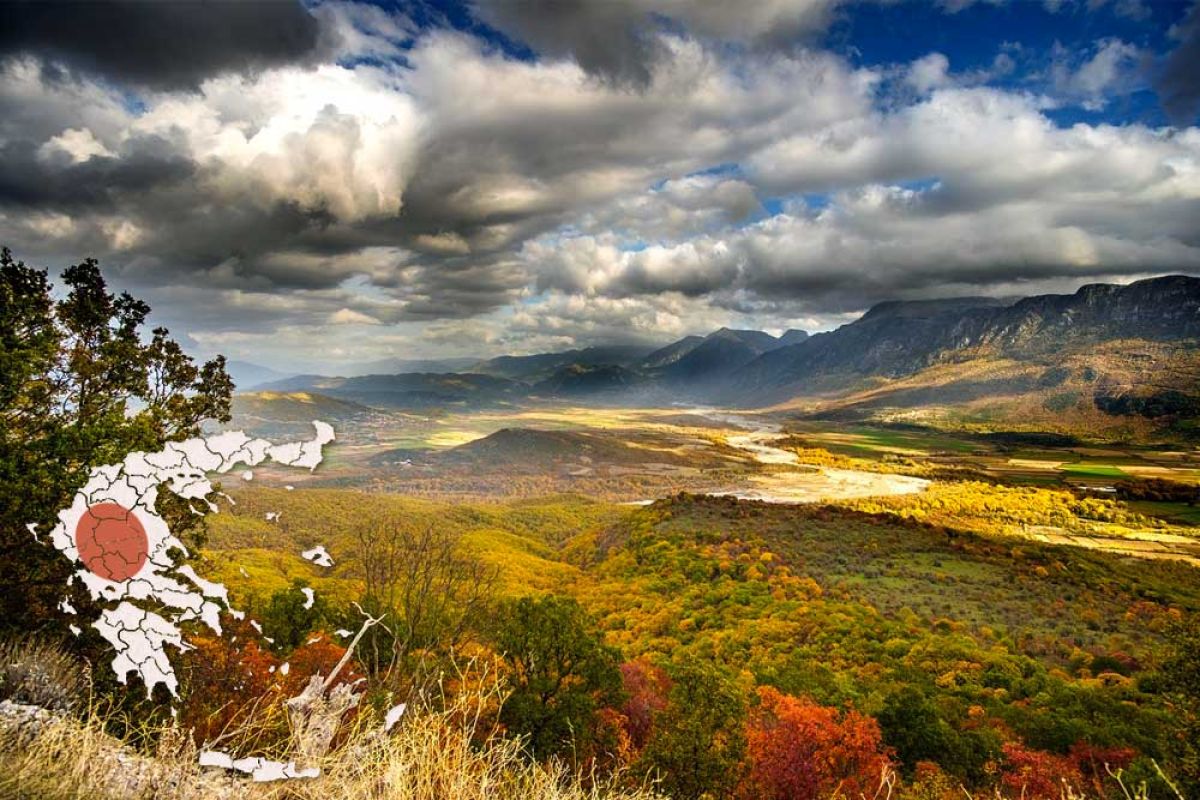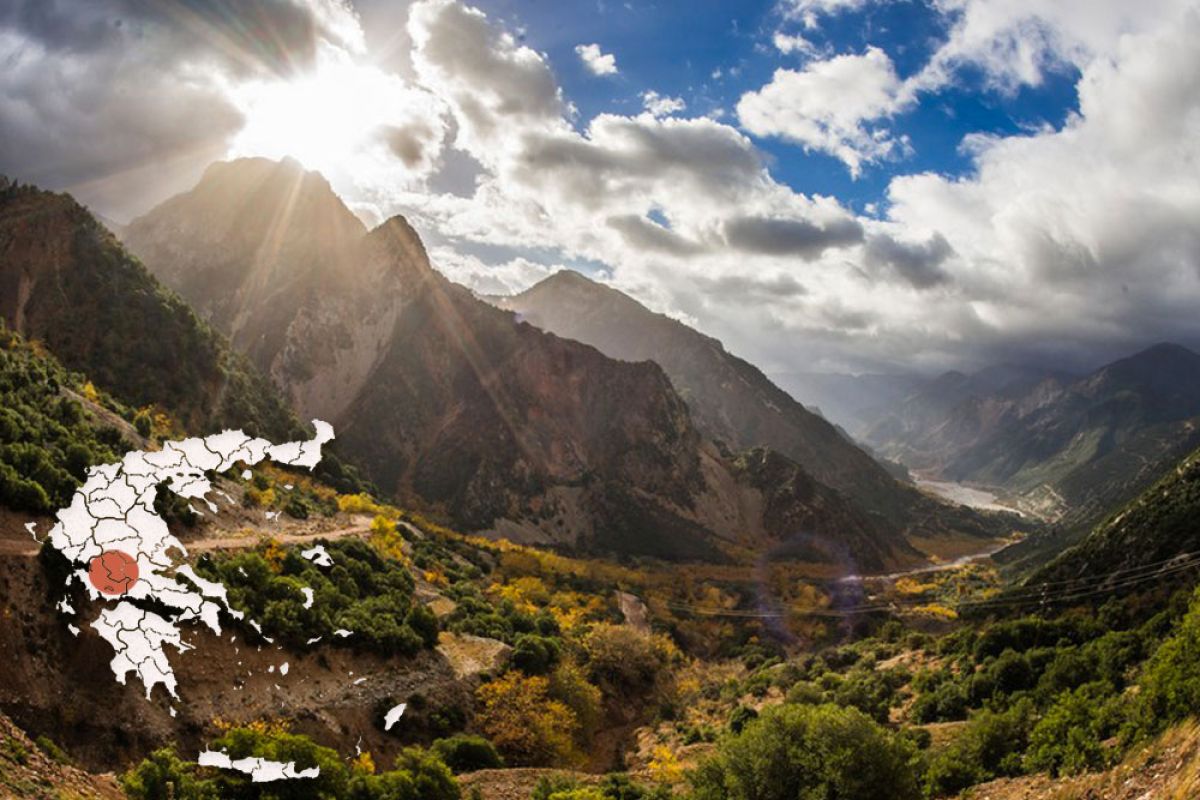 Evrytania - Karpenisi
Come on a journey to the nature and history of the country of great Alexander, the places that the ancient Greeks lived.



4 days in the densely forested mountains of Evrytania
The trip presents an amazing natural scenery for nature lovers as the routes and trips followed go through areas with much natural beauty.
The participants will also be able to enjoy a trip of taste through the several local traditional cuisine dishes of Evrytania as well as cultural interest with visits to very important Byzantium monuments and Monasteries.
Find out more OffRoad adventure tours and the unique points of interest along our routes.
Search by Region