Do not have a 4WD Vehicle?
Choose the 4WD that suits you and follow our Off-Road excursion
Follow our one-day or multi-days trip even if you have not a 4-wheel drive!
Rent a 4x4 car with a guide or guide it yourself!
Rent a 4WD and live the 4x4 driving experience.
Come with our vehicles and enjoy 4x4 Off-Road
trips all over the Unknown Greece.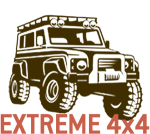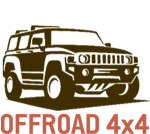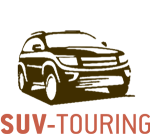 You can rent a 4WD to drive or hire our driver and we could plan and guide a trip exclusively for you and your friends!
You can also join us as passengers with your own 4x4 and participate in a scheduled event. It's your choice!
Self-Drive 4x4 Vehicles Experience the Off-Road driving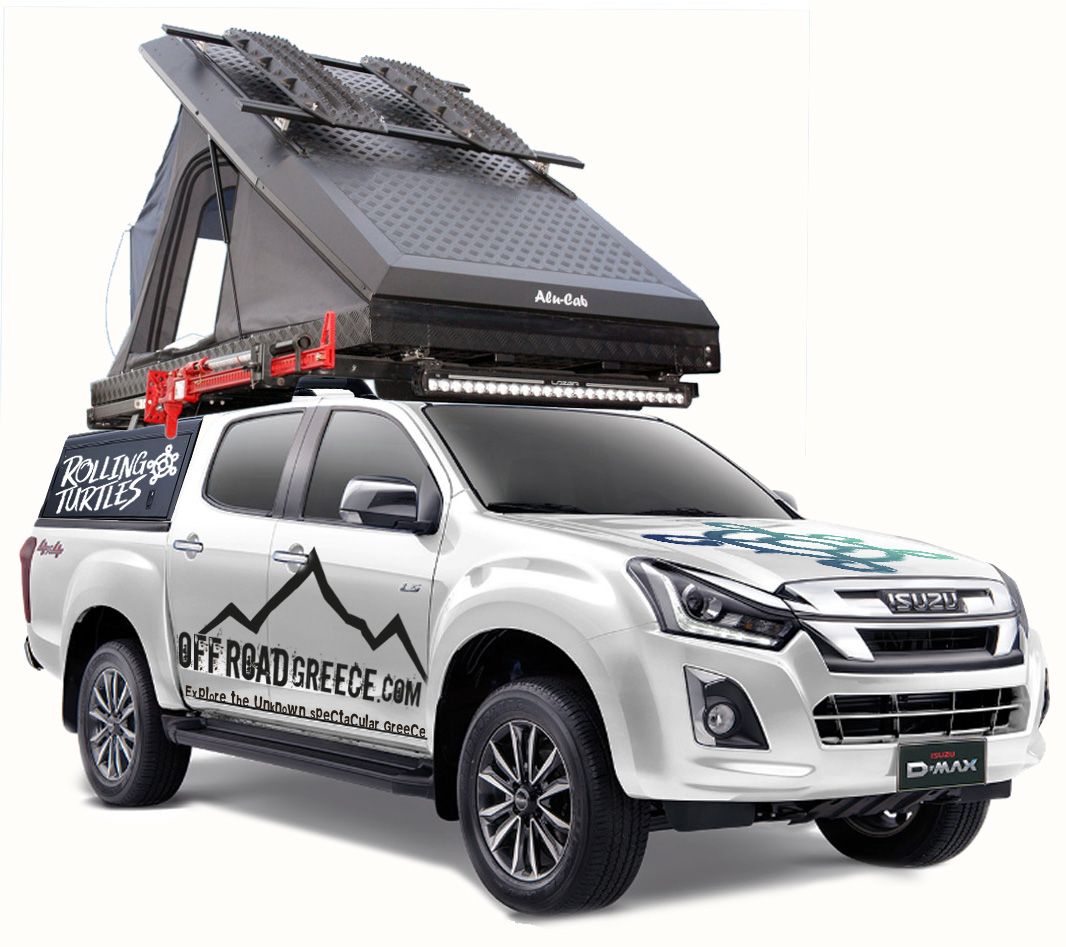 Isuzu D-MAX Double Cab Expedition
Enjoy the experience. Be an Adventurer, Not a Tourist.
Experience the ultimate Off-Road and vacation in one of our 4×4 rental camper vehicles. Rent a fully equipped D-Max 4×4 and join our self drive Guided Tour. Enjoy the freedom and flexibility of a 4×4 rental self drive offroad Experience. We rent adventure-ready 4x4 vehicles, fully equipped with roof-top tent or pop up tent, camping gear and a full kitchen. Greece is the perfect place to experience camping in 4x4 expedition vehicles.Ideal for 2 or family with children
Average Cost of Expedition Vehicle Rental: 270-300 € / day
Suzuki Jimni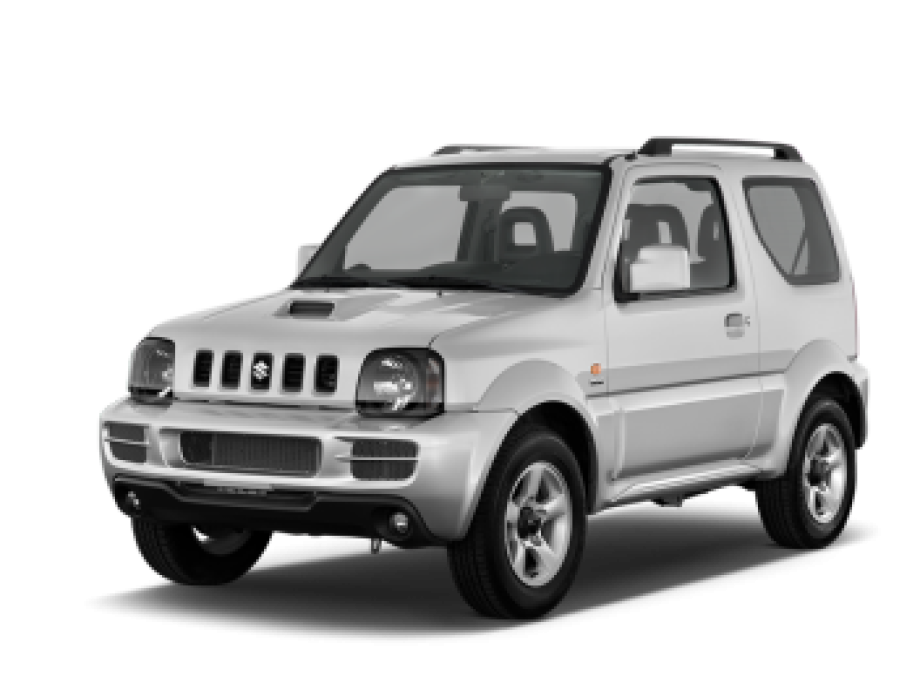 Compact dimensions and authentic off-road performance make driving easy for the ultimate off-road experience. A low-budget solution for up to 4 passengers, ideal for 2 persons.
From 40 € / day
Suzuki Vitara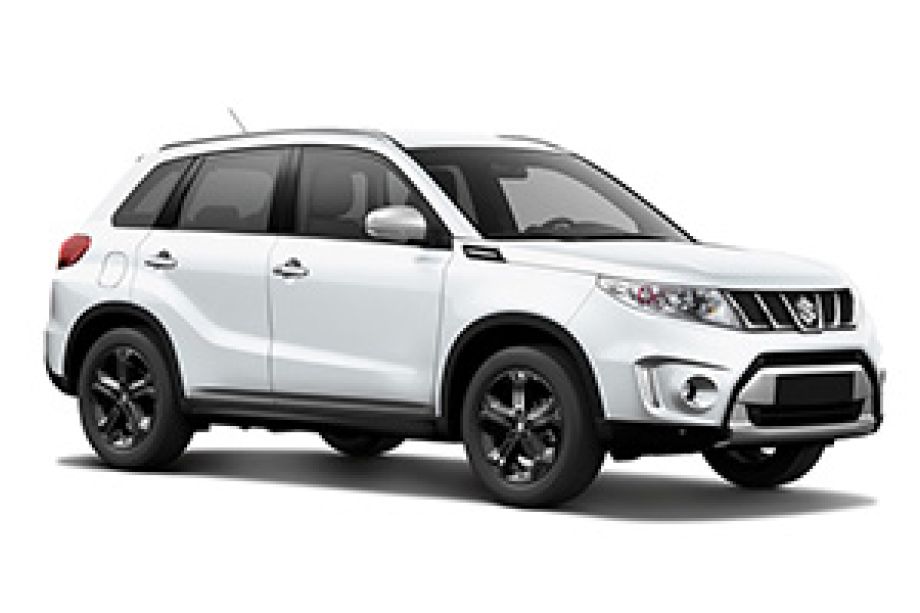 The sophisticated 4-wheel drive lets the driver choose functions in proportion to the road surface and driving conditions- offering outstanding performance on and off the road. Ideal for 4 passengers.
From 70 €/day
Jeep Wrangler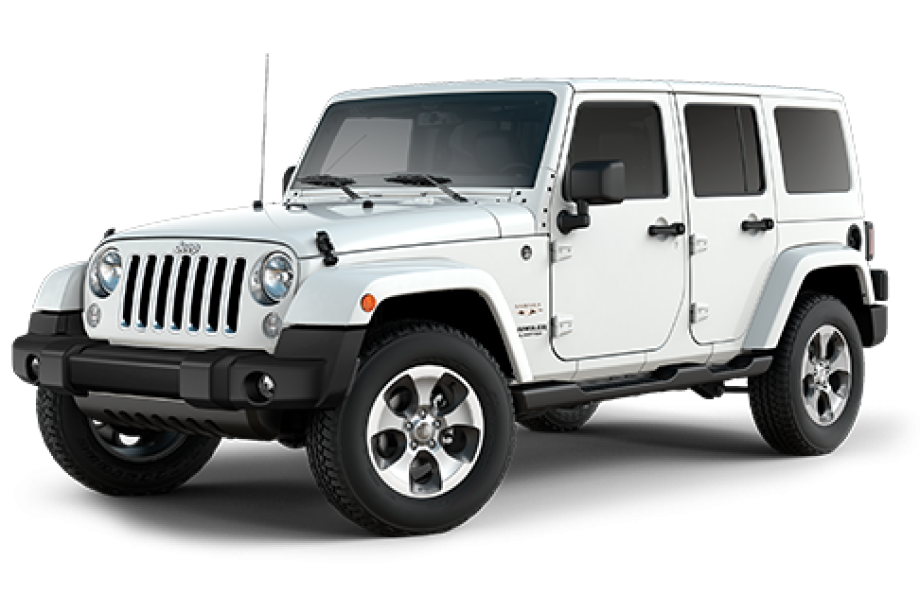 Live the ultimate experience with the authentic jeep, drive through places that others only dream about! Breathtaking performances and abilities, synonym to freedom, adventure, supremacy and authenticity. Ideal for 2-4 passengers.
From 180 €/day
Nissan Qashqai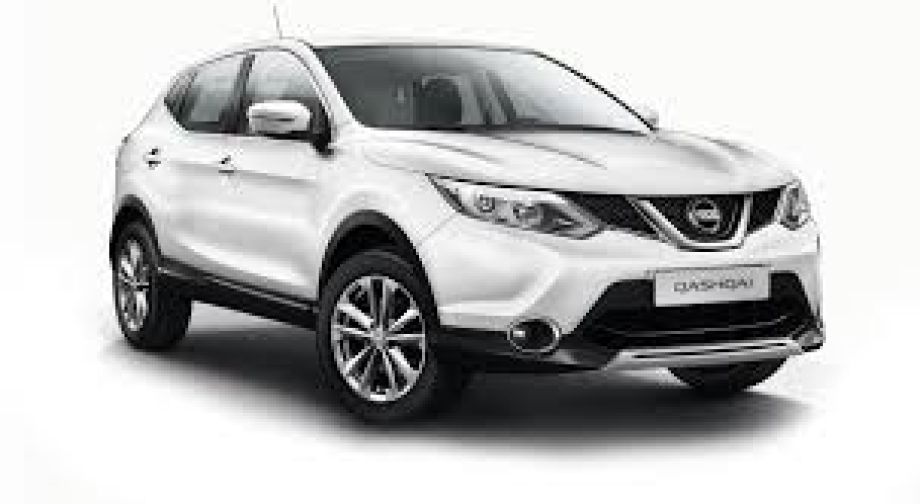 Pleasant, comfortable. Combines excellent fuel economy into a premium SUV. With the external aerodynamic and the ever-changing X tronic transmission, Qashqai is what you need! Ideal for 4 passengers.
From 80 € / day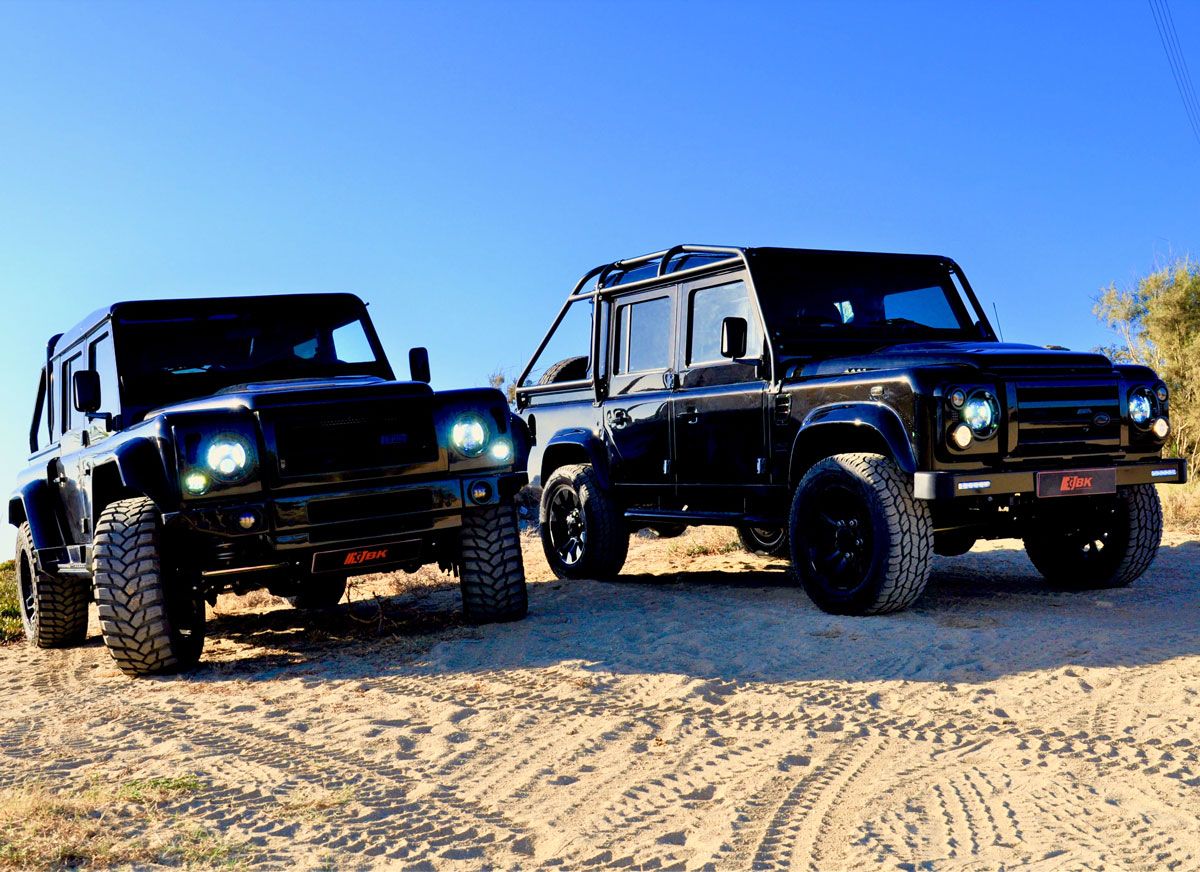 Land Rover Defender 110 truckcab VIP edition
Enjoy the experience, making your stylish vacation unforgettable.
Dream Projects are a dream not to be reached by most of us. But for a few days you will be able to live the luxurius interior, enjoy the prominence that their exclusive design offers, and feel the advanced driving experience.Ideal for 4-5 passengers.
From 400 € / day
Guided 4x4 off-road Come with our vehicles
Live the Ultimate Off-roading experience
Live with your family or friends a different off-road travel experience with quadruple vehicles. Learn the secrets of safe off-road driving. Come to meet the 4WD abilities of this vehicles and the function and usage of their equipment.
Fully equipped and improved cars to explore the real 4x4 off-road
Ideal for 2-4 passengers.
From 60€/day per person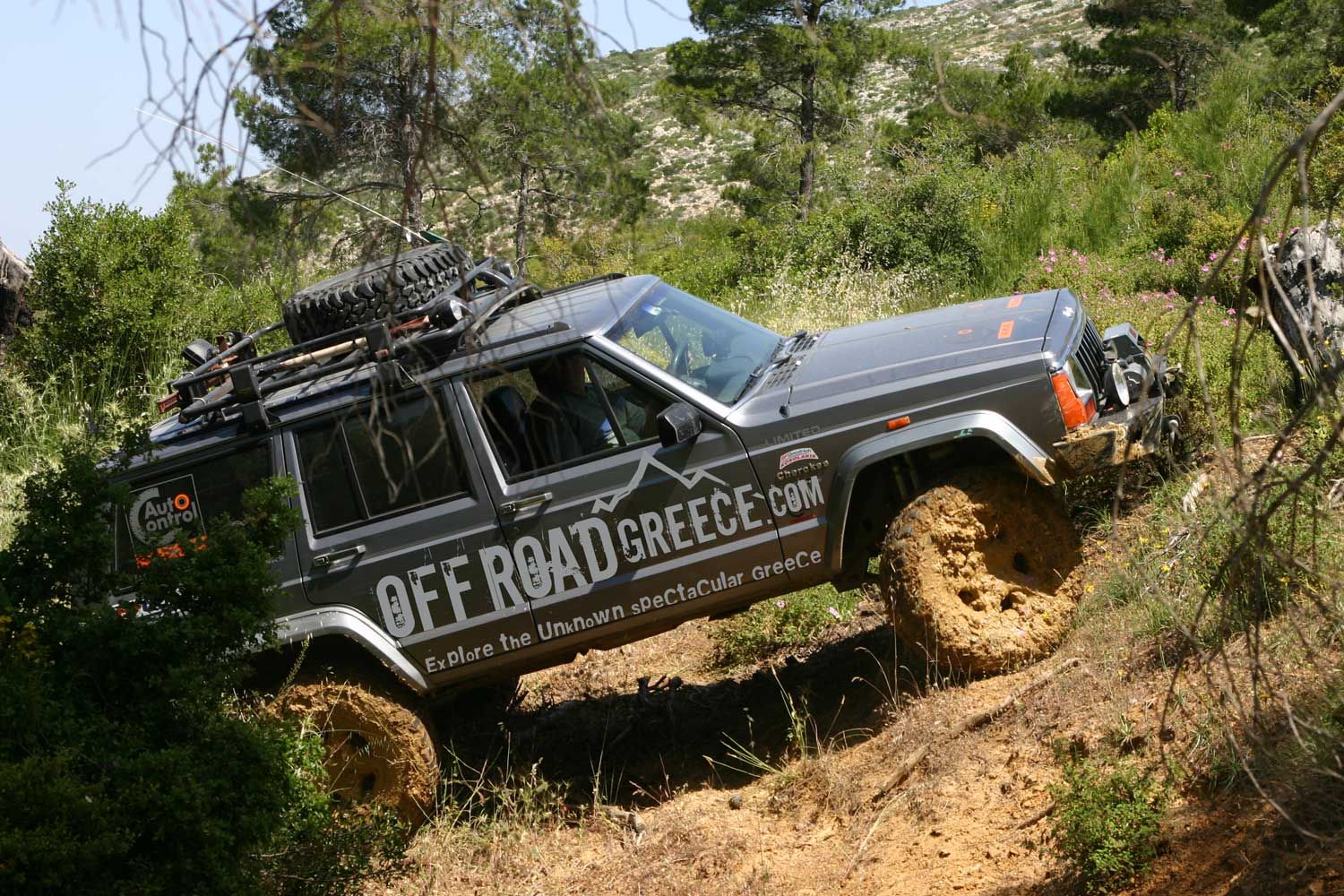 Rent a luxury 4x4 car with a guide
Guided 4x4 off-road vehicle adventure safari
Toyota Land Cruiser V8
The 7-seat comfortable and luxurious Land Cruiser travels you to the most smut paths of the wild nature with comfort and reliability. Unique combination of performances on-road and off-road with high tech 4x4 for driving on every terrain.
4000cc

Automatic

5 doors / 7 seats
Ideal for 2-4 passengers.
From 220€ per day