A real Off Road Experience
in Evia
Enjoy a 4WD Experience like a local with our 4x4 vehicles
Feel the adrenalin pumping in your blood by living the adventure of a small "Camel Trophy" like experience in the dense forests, muddy trails, rivers, streams and canyons of Evvoia.
Fully prepared and specially equipped 4WD vehicles, driven by experienced off road drivers will guide you on selected off-road trails in Evvoia through dense and deep green forests and crystal waters of streams and rivers.
Join us to see how a real 4WD vehicle drives off-road, to learn if you like how to use the off road recovery equipment and to help us to unblock and recover the vehicle through mud and difficult paths and of course to operate a 4WD in such a terrain.
In an hours distance from Athens center we cross over the bridge over Euripus channel which separates Evvoia Island from the rest Mainland Greece.
Rough trails through dense flora, small rivers crossing
Sometimes with the use of winch recovery so our team be able to go forward and start over again on next obstacle which only experienced drivers with fully equipped 4WD vehicles can access and overcome.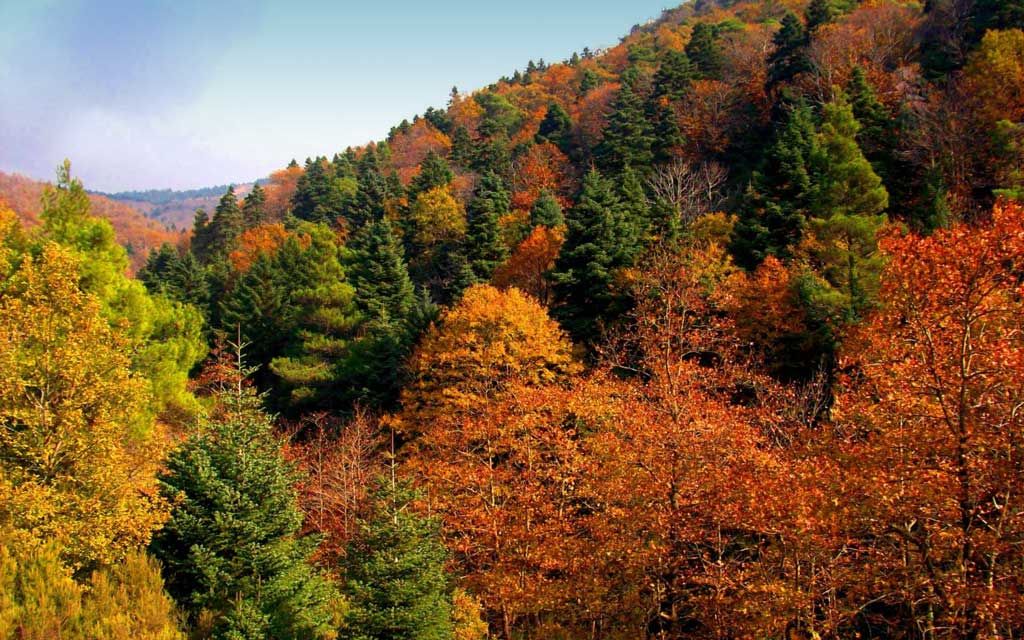 Chestnut Forest
As we depart from our stopover we ascent to a trail which leads us to Evvoia highest mountain, Dirfis.
There we follow the unique scenic route of Chestnut Forest one of the 19 Aesthetic forests of Greece, this route leaves long back the city civilization and we now move to the hospitality and breeze of dense forest and multiple water streams and cliffs. Pine trees, firs trees, oak trees along with plane trees dominate the views to a fairy tale like environment waiting for the fairies and elves of folk legends to be shown up.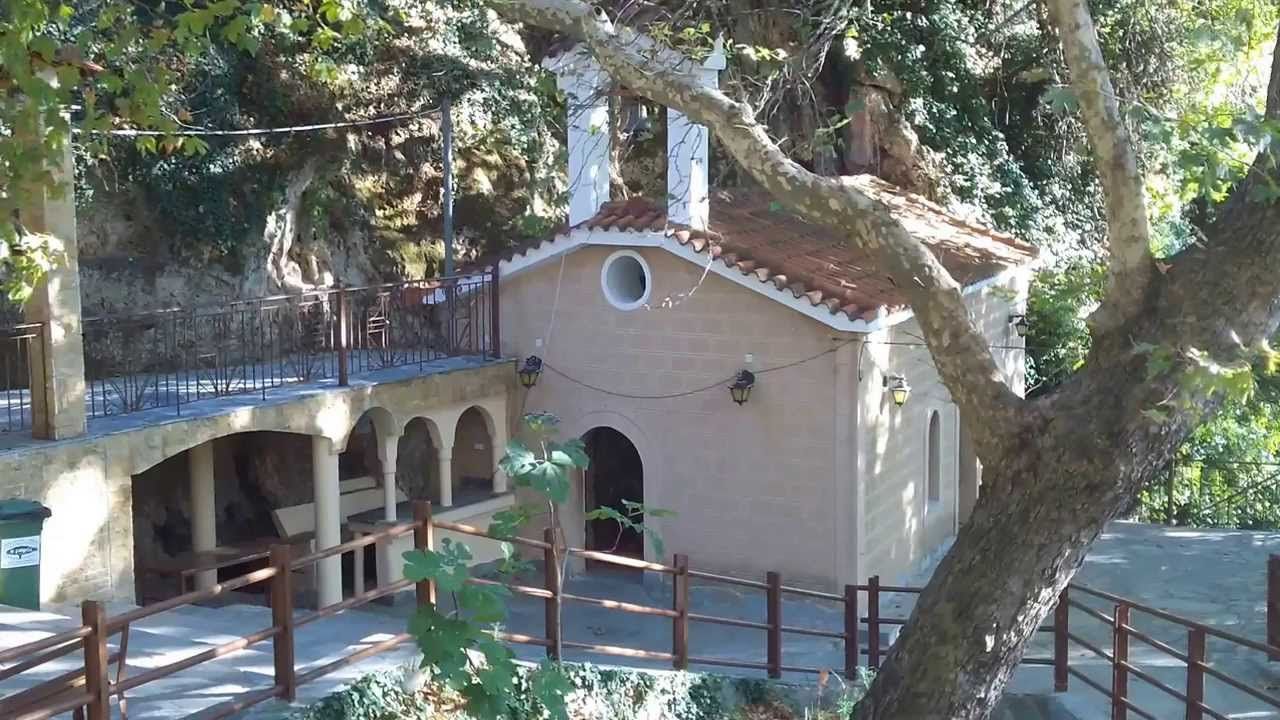 Outdoor BBQ picnic - lunch
As we approach the Chapel of Agia Kyriaki n stop for an outdoor BBQ picnic - lunch and a coffee will give us the extra strength to go on.
The Chapel is build inside a small cave surrounded of plane trees forest and crystal running waters. This small Chapel has a specialty, the Holy Room is not directed to East as most of the Christian Orthodox churches have but is directed to the South. Inside the Holy Room crystal waters spring up and it's believed by many as Holy Water.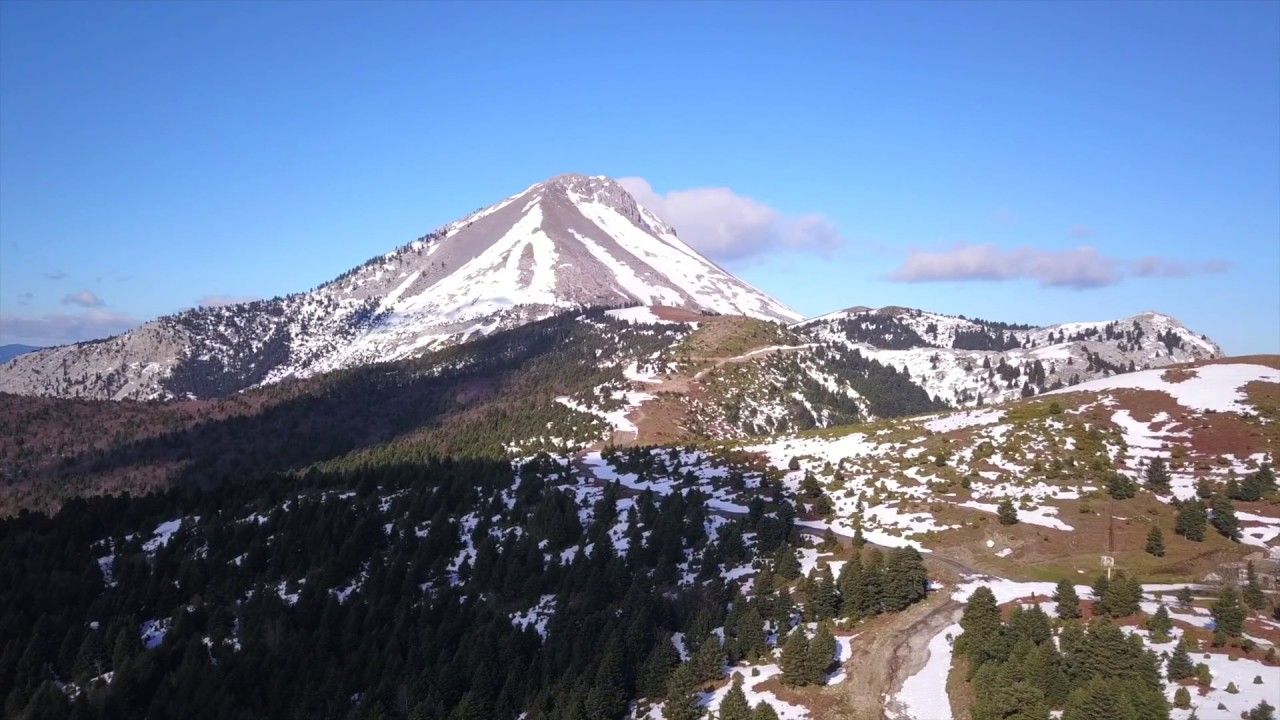 Dirfis mountain
After the adventurous cross of a narrow gorge we pass the mountain refuge at 1100m and continue until the top of the ridge of mount Dirfis at 1743m, from this point we can admire the breathtaking views of whole Evvoia Island.
We descent through the dense "Black Forest" to our next destination, the traditional village of Steni, well known for the crystal water streams, the perennial plane trees and chestnut forests.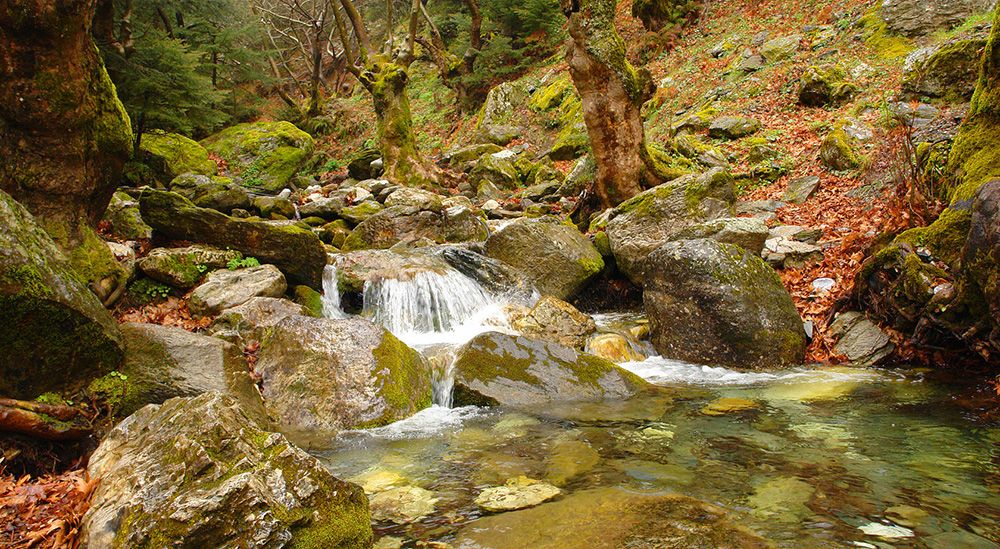 Steni village
At the Steni village we have free time for a coffee or a visit to local shops for traditional shopping, Tea, oregano, wild herbs, local cheese, honey, handmade pasta, sweets, liqueurs are few of traditional products mount from mount Dirfis is generously produce.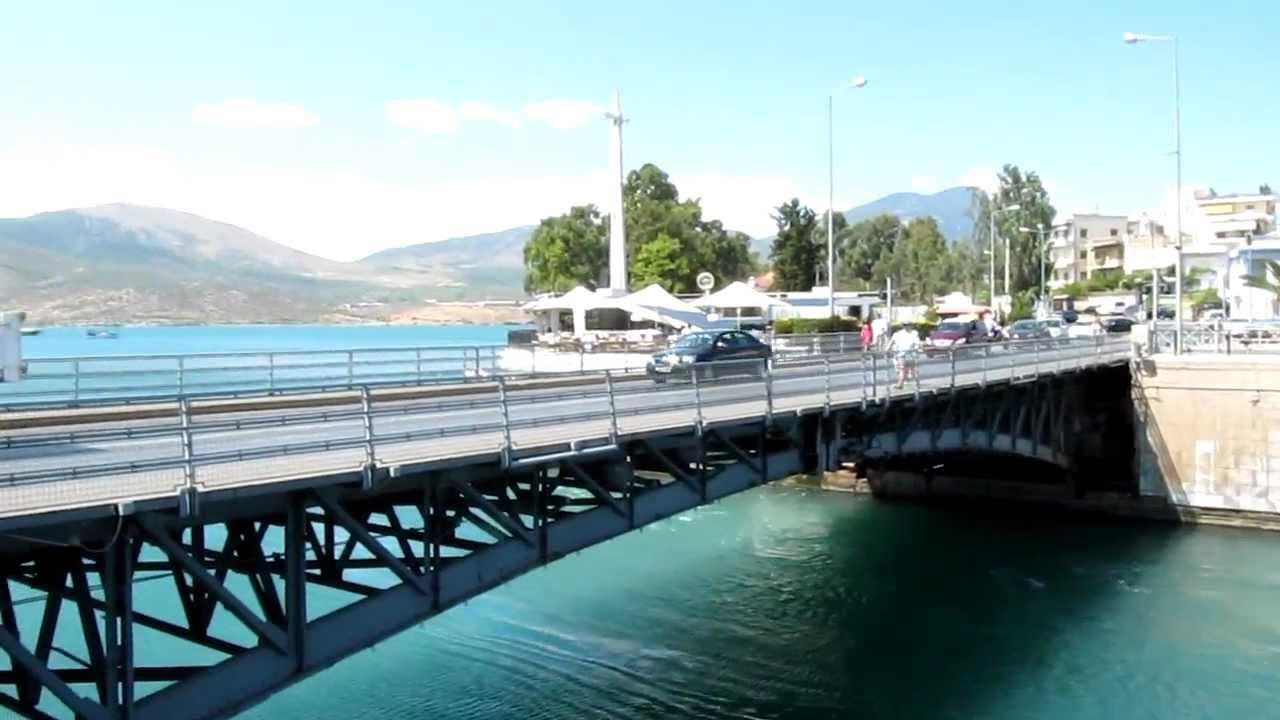 Chalkis
Our path now descends towards Chalkis, we visit the picturesque city and we pass above the exceptional drop-slide bridge at the narrowest point of the channel. We have the time here to admire and photograph the as locally called "Crazy Waters" phenomenon, just before we hit the National Road on our way to return to Athens. Here before we go down the highway to return to Athens.
Euripus channel is a narrow line of sea water 39m, width of 40m and depth of 8.5m connects North and South Euboean Gulfs and separates the Euvoia Island from Mainland Greece. It is worldwide known for a unique physical phenomenon take place here, the waters are continuously moving and randomly change direction either to North or South Euboean Gulfs.
Points of Interest - Stop Points
For this Off-road experience a minimum of two vehicles is required

As we cross the drawbridge we have the opportunity to take fabulous photos of the Evripus Strait Channel

Picnic stop at the picturesque Chapel of Agia Kiriaki, surrounded of plane trees and crystal water streams.

Traditional BBQ picnic -lunch with a variety meats and traditional Greek products

Unique scenic route of Chestnut Forest one of the 19 Aesthetic forests of Greece.

We pass through Aesthetic Forest of Steni (Natura ecological network)

Opportunity to take stunning photos as we pass the Agali narrow gorge

We visit the Mountain refuge at 1100m

Panorama for photographs from the top of mount Dirfis at 1741m

We visit Steni, a traditional mountain village located deep in to chestnut, perennial plane trees and crystal water streams.

Opportunity to buy local traditional products and herbs.

We visit city of Chalkis with the worldwide known "Crazy Waters" phenomenon the unique drop-slide bridge.
Στις λίμνες της Βοιωτίας
Μα... που είναι η λίμνη; Το νερό απλά έχει …εξαφανιστεί για να μας προσφέρει περισσότερα από 130 χωμάτινα χιλιόμετρα
Στο οροπέδιο της Ζήρειας
Η "μικρή Ελβετία" της Πελοποννήσου. Απόδραση κοντά στην Αθήνα σε μία εντυπωσιακή ορεινή διαδρομή με δυο λίμνες και πολύ πράσινο. Το οροπέδιο της Ζήρειας παραμένει ανεξερεύνητο και επιφυλάσσει πολλές όμορφες εκπλήξεις.