Adventure & Traveling
Explore the unknown
spectacular Greece
explore – experience – remember
Explore the pure mountainous Greece with small group adventure travel
Off-Road 4x4 Adventure Tours
Epirus, Northern & Central Greece, the Peloponnese
4X4 expeditions to the most beautiful destinations in Greece!
When Greece comes to mind, we think of islands, the Parthenon and music. But there's another Greece-fascinating, intriguing authentic and wild. This is an intriguing Greece of tantalizing scents, unfamiliar sights, and superb cuisine, immersed in the special love of its distinctive residents - the people of the mountains.
From the sea level up into higher altitudes of 2600m.
with 2 hours driving!
Each image unique. Εvery sense invaluable. We welcome you and travel to the secret paths of Greek nature, safely, where there is no way to go. Come on to guide you to explore the hidden Greece!
Come in on a Trip Adventure into Tradional Greece
Imposing Natural Landscapes, Traditional Architecture, Pure Flavours
Mountainous Greece has turquoise rivers and flowing crystalline waters which after breaking free from Alpine ridges and jagged peaks, pass through and grant life-force to pristine villages located at the edge of dense forests.
Breathtaking monasteries suddenly appear, nested on cliffs, each wrapped in a holy aura, projecting strongly the scent of incense.
Stunning arched bridges made of stone by skilled craftsmen join the banks of white-water rivers. One can find there traditional authentic villages with unique stone-built houses and chapels decorated with Byzantine icons and frescoes.
An exploration journey to Greek traditional flavours of pure ingredients.
Traveling by 4×4 vehicles is the best way
to discover the real and authentic Greece
Off-Road experience in Greece
Our 4x4 Off-Road Greece trips are carefully planned nature-adventures in 4X4 vehicles that not only transport our travelers between destinations, but are able to enable them to reach hidden treasures which they couldn't in an ordinary vehicle.
We offer a number of diverse destinations, awe-inspiring scenic routes, quality 4x4s with powerful two-way radios through which each passenger can listen to information about the world outside.
We design our trips to be convenient and comfortable, with an itinerary that leaves room to breathe – to visit preferred sites, villages, lakes, rivers, peaks, canyons – or to just be!
In Off-Road Greece, we plan the tours to provide everything necessary in order to make the duration of your trip as pleasant as possible and to create an experience that you won't forget.
But be prepared for more than you might expect, we will do our best to surprise you and to take you beyond what our program promises.
Fly & Camp

4x4 Adventure Expeditions
Overland Expedition 4x4 off-road Adventure tour in Greece
Just catch the next plane to go offroad adventure in the amazing Greece. Camp on the top of the mountain and next to the clear waters of the rivers and the lakes, and enjoy the tradional Mediterranean cuisine, just 3 hours from central Europe.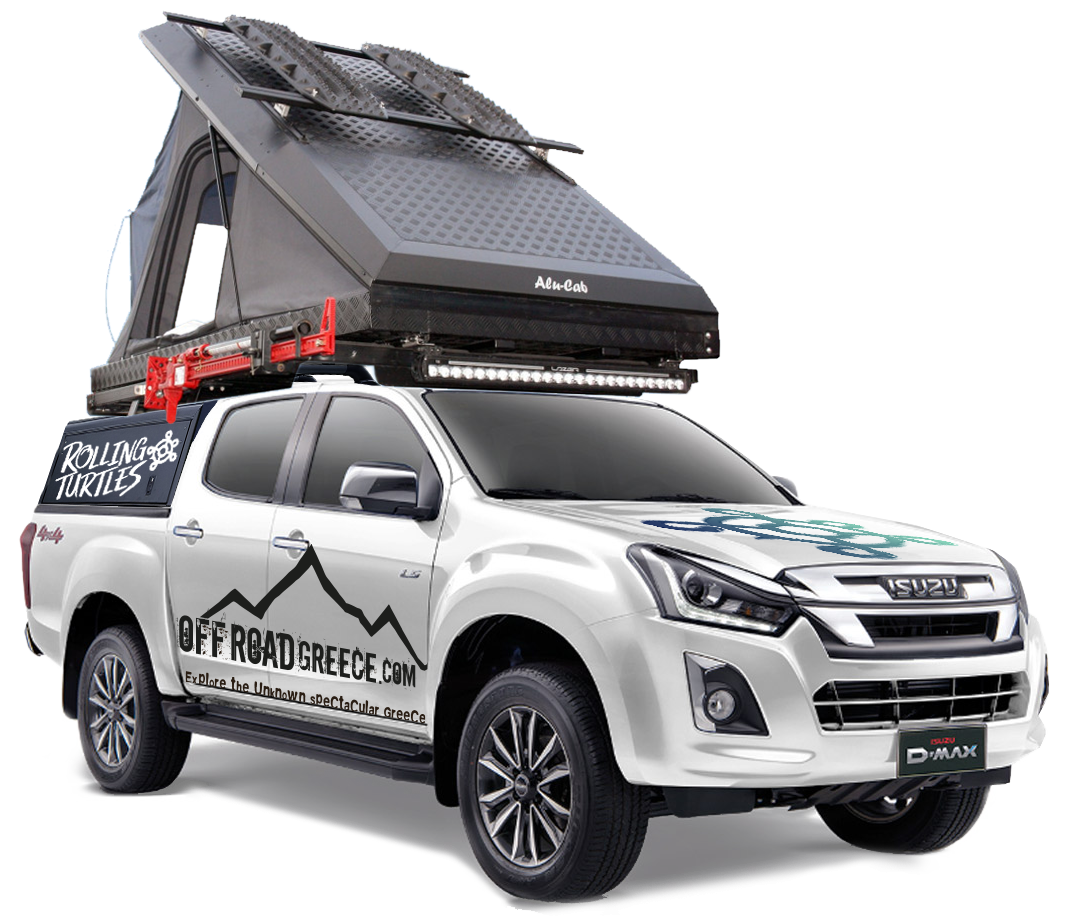 Escape the city and head to the undiscovered Greece with one of our rental off-road 4×4 expedition vehicles. Weekend or multi-days tour include sight-seeing in beautiful landscapes, exploring historical sites, passing by hidden villages, off-road training, traditional food tasting, adventurous outdoor activities, camping in the nature, but most of all making new friends and collecting unforgettable memories.
We provide fully equipped off-road vehicles, escort vehicle with recovery equipment and experienced off-road drivers, tour guide/interpreter and first aid.
Degree of Difficulty - Requirements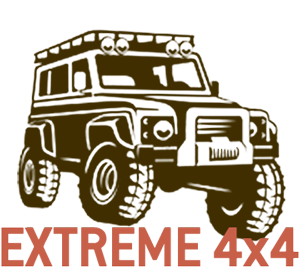 Extreme Off-Roading
Routes on natural off-road terrain and damage-closed roads. Mud-tyres are the minimum requirement. In certain cases previous off-road experience, or a modified 4x4 vehicle may be required.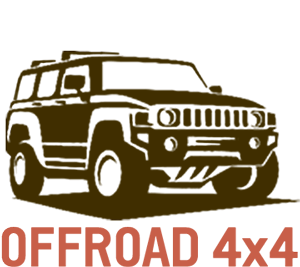 4x4 Off-Road
Vehicles of increased off-road capabilities are required. It is a necessary condition that they feature low-range gears or electronic off-road systems and All-Terrain tyres.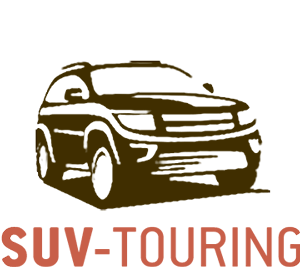 SUV - All Terrain
A basic feature of SUV 4x4 vehicles is the increased clearance between the vehicle and the ground (ground clearance). Thus, they can cope easily with the demands of certain off-road excursions.
Off Road Greece Organized and guided 4x4 tours
with rented 4×4 vehicles with driver / self-driving / with own off-road vehicles.
Depending on the type of vehicle, the experience of the drivers and the desire of the participants for off-road ventures, all our destinations can be adapted accordingly, from SUV to Extreme 4x4 levels. According to the degree of difficulty, alternative routes are chosen We aim to provide a reliable and safe guided tour into the secret paths of Greek nature.
We kindly advise you to ask our support to design the best tour for you according to your hotel locations, skills, training level, and interests.
---
Types of our Tours - FIND THE TRIP THAT'S RIGHT FOR YOU
Sight-seeing Tours
Excursions into picturesque villages, rivers, lakes, and mountains. Excursive activities that both children and adults will love and which shall bring us closer to the natural environment, history, and traditions of our land.
Off-Road 4x4 Training
Folklore-Tradition
Folk culture from the oldest of times to the present day. Customs and mores, the traditional arts and crafts, and the traditional culture of the land.
Historical Exploration
From ancient legends to modern history, each place has a story to tell.
Food-tasting
Quality products representing the richness of tastes and flavours, the peculiarities, history and identity of each region.
Outdoor Activities
canoeing, canyoning, caving, climbing, hiking, hill walking, hunting, kayaking, and rafting
A regular day means up to 8 hours of driving, not more than 2 hours without an objective or an activity break.
The tours are designed to mix attractions and are split along driving sections. Depending on your preferences, we can drive more, walk more, or spend more time on some location of interest.
Dinners are had in taverns or in the hotel. Lunches are of the picnic type with traditional products or bistro-type light meals.
Accommodation is in 3 to 4 star Hotels or traditional Guest-Houses and includes breakfast. For more active and adventurous holidays, depending on the season, we can spend the night camping and offer you some of the necessary equipment.