Agrafa is a mountainous region in southernmost part of the Pindus range
The villages & Hamlets,
The Stone Bridges,
the Rivers and Gorges of Agrafa
Villages nestled in the heart of Pindos
One of the most unexplored areas of Pindos are the Agrafa Mountains, with the dozens of wild peaks that follow each other, creating the most isolated mountainous complex of Greece. It is a mountain range of incredible natural beauty characterized by its ruggedness and diverse landscapes.
The name Agrafa since Byzantine period obviously refers to the inaccessibility of the mountains and the difficulty in surveying the area on maps and to approach - orientation.
The mountain range of Agrafa is an extremely mountainous, densely forested and inaccessible area of Central Greece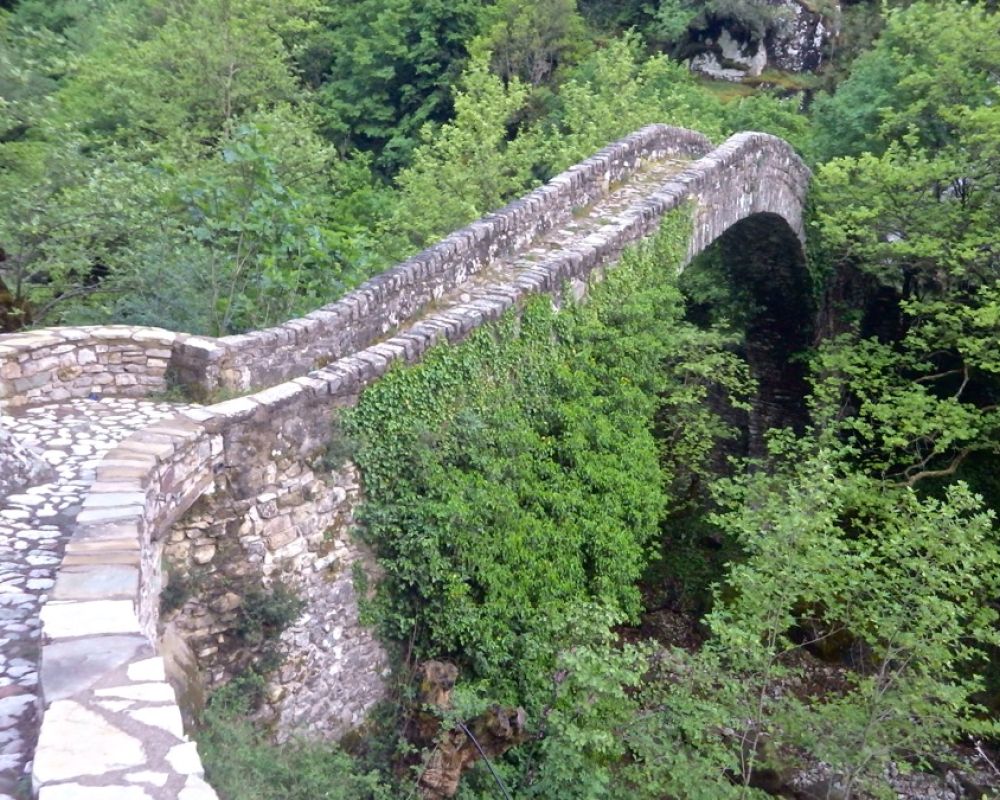 The stone arched bridges of Agrafa
Of all the old buildings, the one that causes the greatest awe when you see it, the one that gives its name also to the region, the one built to protect lives and property from mortal danger, this one is the stone arched bridge..
How much mystery does this give to the dazzling rivers of its proud presence? How many local legends have also been made, even for the smallest bridge and how many elves have been from these ones to make our fairy tales more magical and exciting?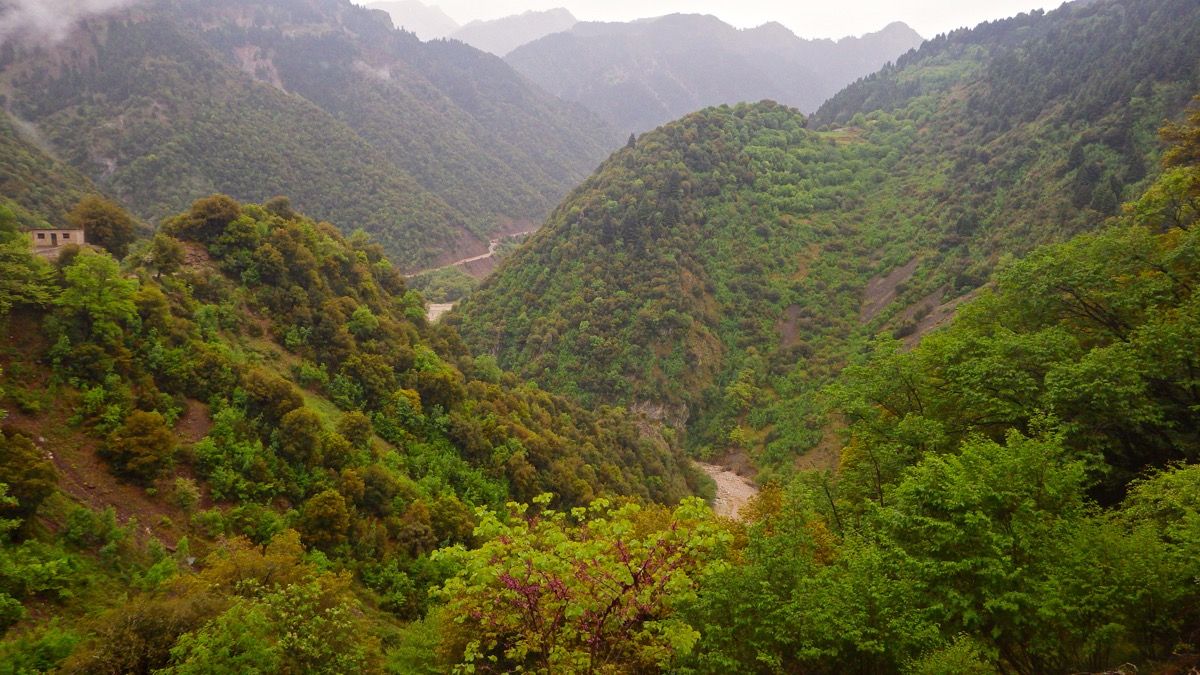 The mountain range of Agrafa
The mountain range of Agrafa with its high mountains has beautiful passages and trails through ancient paths. The rivers Tavropos and Agrafiotis begin from the foothills of the mountains. The range has seven peaks with an altitude bigger than 2000 meters (Liakoura, Fteri, and Voutsikaki). Karava is the highest with an altitude of 2185 meters.