Top sights in the area of Aspropotamos
The forest Rona,
Metsovo and the springs of Acheloos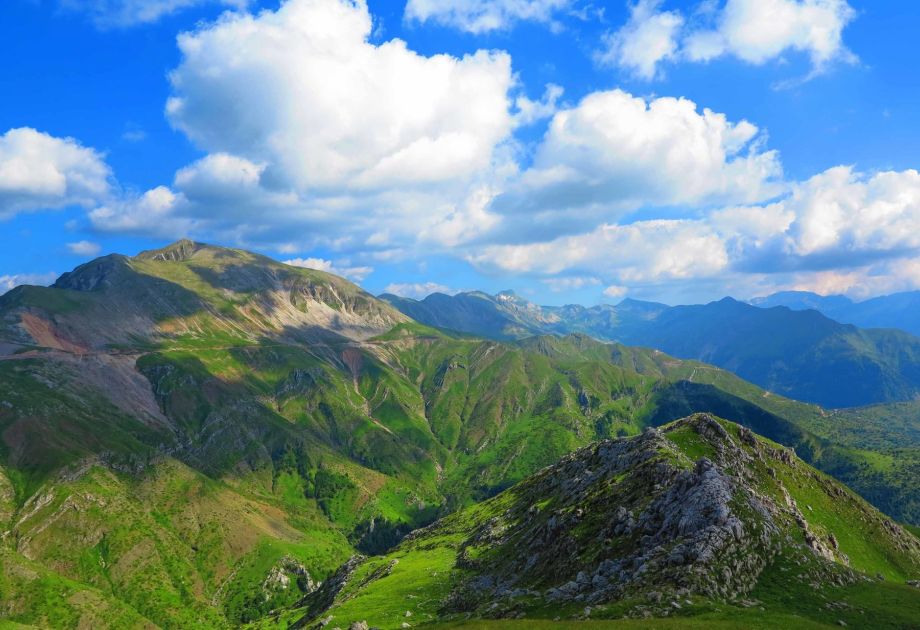 The forests of Central Pindos in the area of Metsovo
Lakmos (or Peristeri) is a long, imposing mountain range, with beautiful alpine plateaus rising up like a giant wall between the geographical districts of Epirus and Thessaly. The mountain is the mountainous area connecting the North with Central Pindos. Region included in the European Nature Network 2000 - Natura, with beautiful forests, meadows and rivers. Aspropotamos is called the upper part of Acheloos, the springs of the river.
Warm, hospitable people, the Metsovians. Braves & prouded.
With love for their place they always outweighed the difficulties and with the generosity of their benefactors, they preserved their culture and their natural wealth.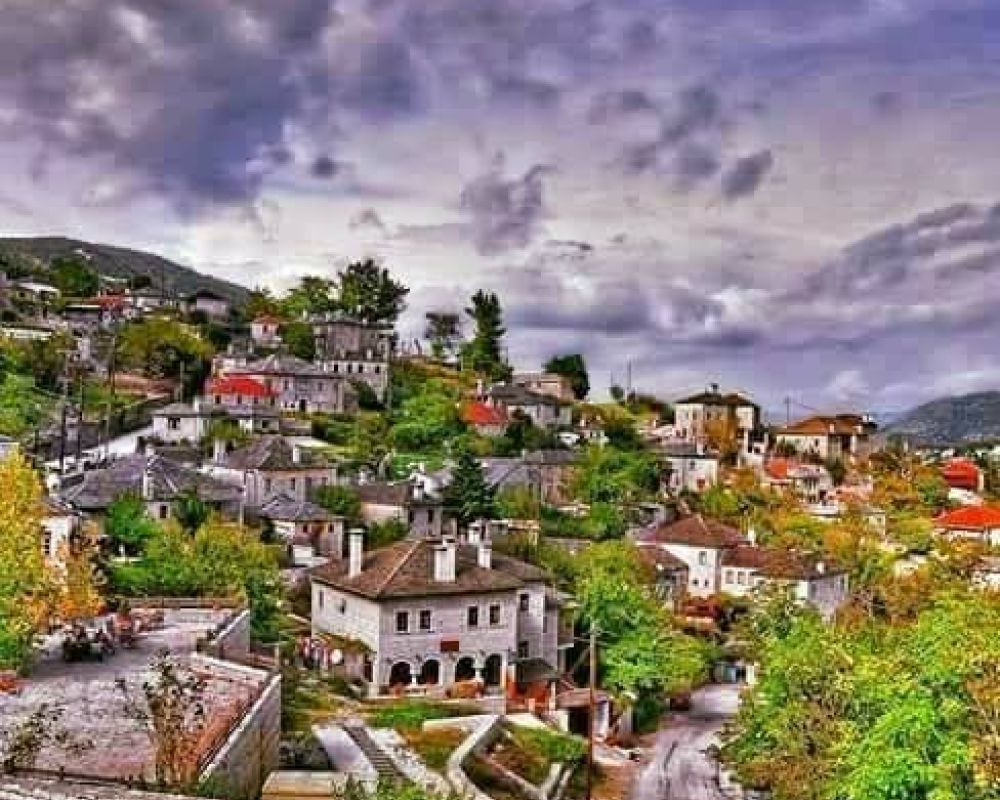 Metsovo
How not to love this village, which is built on the slopes of Pindos, from the mountain of Peristera to Flegga and the passage of Katara.
Here, where the average annual temperature does not exceed 10° C, you understand how the struggle for survival, charging the heart and mind of people, was turning into fairy tale, song, dance, embroidery, textile, lifestyle.
The hidden treasures of Metsovo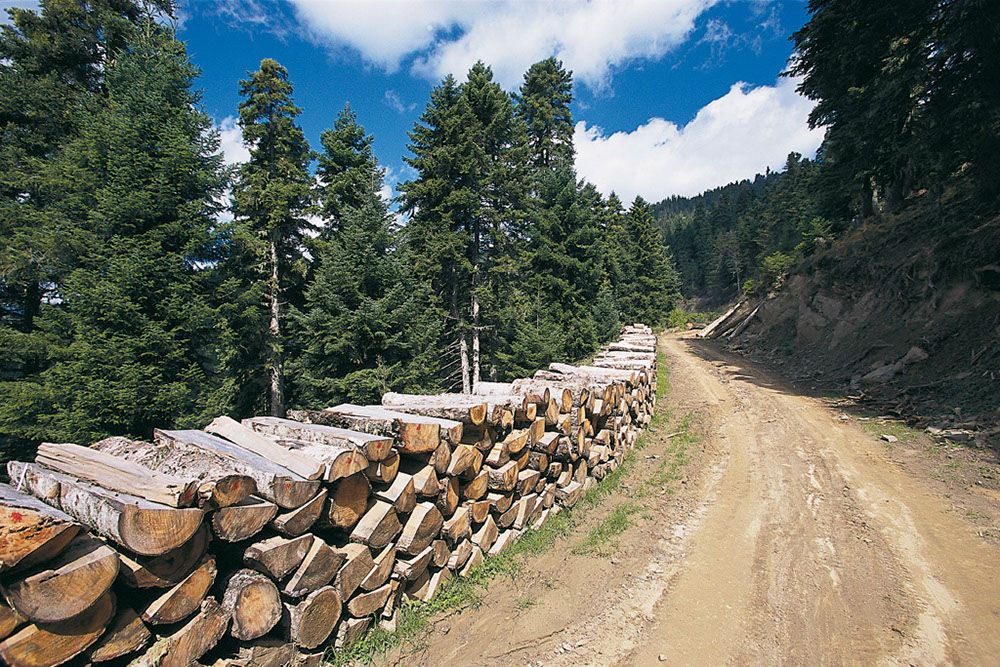 Forest Complex of Aspropotamos
Forests of high ecollogical - aesthetic value, areas virgin of activities, surround the full of monuments stone-built settlements.
Eight forests together, close each other, so that together they form a unique for Greece in extent and beauty, mainly fir-tree forest, with the mixture of some other forestry species, such as Oxya, Black Pine and Dris, with physiographic uniqueness that occupy the beginnings of the Acheloos river basin (Aspropotamos).
In the area of ​​Aspropotamos, the human activities have diminished, only some waiters with mules are now seen by the rare visitors. The area and the nature that remained unchanged and unspoiled came out. Due to the prevailing conditions of isolation, it is one of the few in the country with the richest fauna and flora. Dozens of invaluable types of medicinal plants, wildflowers, wildlife and birds have been recorded by scientists and nature lovers, mountain partridges, thrushes, wild pigeons, woodpeckers, birdies and almost all species of endemic small birds, but also deer, wolves and wild boars live and breed in these vast forest complexes. It is one of the bear's important habitat and frequently visitors, locals and experts report its appearance.
Angelos Sinanis - www.elladosperiigisis.gr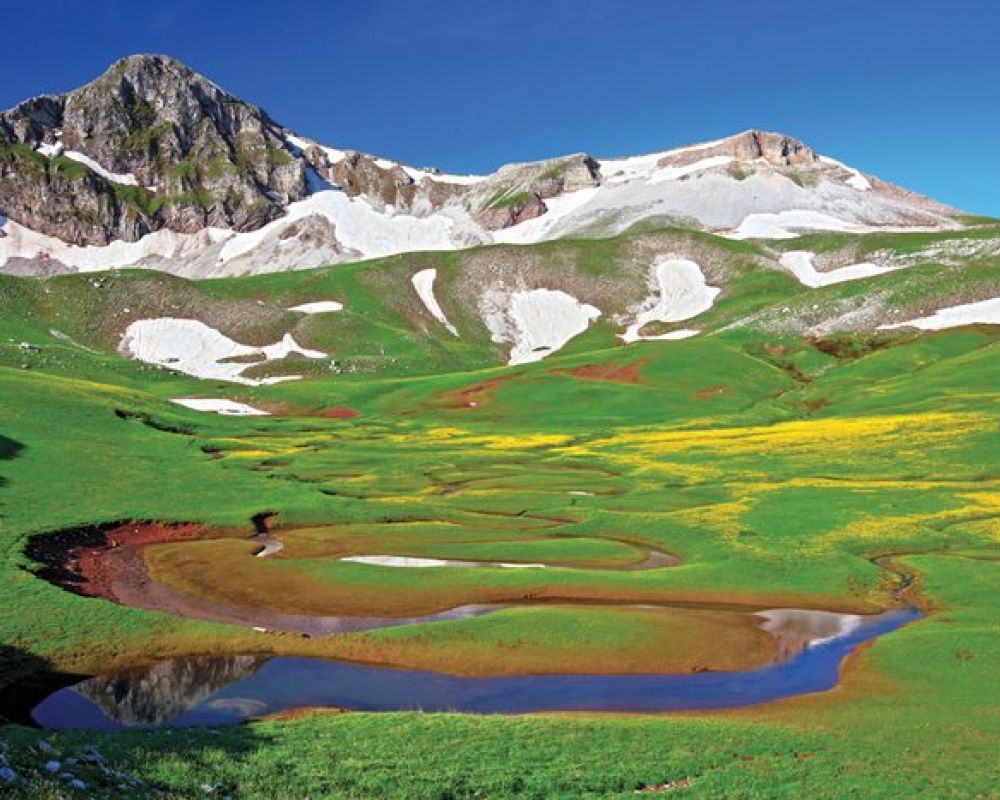 Mount Peristeri - Verlingas springs
As we climb up the mountain Peristeri, as unfolds the view of the whole mountain complex and the immeasurable relief of the mountains with the sea of peaks that extends as far as reaches the horizon.
Here, at 1943m altitude, the road stops, and 30' hiking starts at Verliga Springs at / -2054 m altitude.
In the forests of Kakarditsa, Lakmos (Peristeri), Rona live all the great mammals of the Balkan Peninsula like the brown bear (Ursus arctos), the wolf (Canis lupus), the deer (Cervus elaphus), the deer (Capreolus capreolus), the wild boar(Sus scrofa), the otter (Lutra lutra) which have disappeared for years from the mountainous habitats of Europe.